Reviews
Find and read inside stories from users like you!
Customer Reviews
Write a Review
Ask a Question
08/24/2021
Josh T.

United States
Charger feels cheap.
Charger feels cheap but I think it'll be fine for a while.
08/17/2021
frank w.

United States
perfect for pan pro
easy to charge with light indicators for each battery! and fits fine for pan pro with extra for back up without breaking the bank for primary brand names.
06/03/2021
Robert V.

United States
Great
This was just what I needed.
05/17/2021
Safaa A.

United States
Overpriced and poor quality.
Avoid this type
04/12/2021
Hai Y.

Singapore
Easy to use.
Easy to use. Uses phone chargers to charge. Charged fast and well too.
02/15/2021
Jay S.

United States
Edelkrone Dishonest Again
The product works as promised. It receives a very low rating due to Edelkrone's dishonesty regarding the product's value. I already own several of these chargers. You can buy them for under 30 USD on Amazon. Edelkrone they are worth 100 USD. Nonsense. The device shipped worked perfectly, unlike the 600 USD Pan Pro which did not work at all.
01/04/2021
Dalton C.

United States
Nice and simple
I like this setup better than the flat chargers. Tight fit. Works well. No readout for charge status but you get the green light when done. Charges reasonably fast.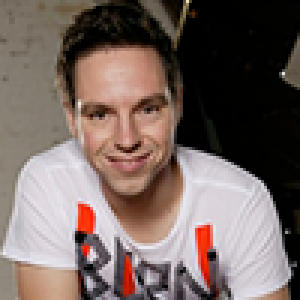 TF
12/28/2020
Thomas F.

United States
12/28/2020
RICARDO D.

United States
12/03/2020
Rod K.

United States
Batteries are fine!
Great still working out time, but so far good long life.
11/16/2020
Divine O.

United States
Great experience using the batteries and all the other products I've purchased from edelkrone
10/13/2020
Pete A.

United States
Fantastic products
I am blown away by the capabilities of these products. The manufacturing of and technical prowess is unmatched. I couldn't be more satisfied.
05/19/2020
Benjamin T.

United States
As expected
Everything works great so far. Batteries hold a charge well and seem to last as long as other brands of LP-E6 batteries. Only time will tell how well they last charge cycle wise.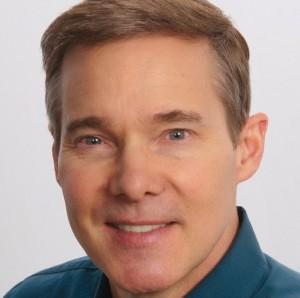 KK
04/06/2020
Kamron K.

United States
Love it but...
Bought SliderPLUS Pro, Jib-One, and HeadPLUS. Thrilled with what they do. Wish it simply came with plug-in power. Don't have any other equipment that requires unplugging battery to turn off... so I forget and then have to wait while charging batteries on the next shoot. $60 ($19 each) to power up some fairly spendy equipment (hmmm?). Never a good idea to link frustration with your product. Would be a SOLID 5-star if it came with plug-in power.