IN YOUR POCKET
When folded, StandONE takes up almost no space.
TIGHT SPACE?
Thanks to its 4 separately adjustable legs, StandONE adapts to any surface.
CNC machined aluminum
Double Coating for better scratch resistance
WORKS WITH ANY HEAD
StandONE makes any tripod head stand-alone & Supports up to
15 lb (6.8 kg)
1/4" to 3/8" screw adaptor included
Reviews
Find and read inside stories from users like you!
Customer Reviews
Write a Review
Ask a Question
07/28/2021
Randy N.

Canada
Sturdy with a lot of tweaking
I like this product, but not in love with it. There is a lot of tweaking with an hex wrench to get each segment just right and then more tweaking based on different set ups. Decent for my current needs, but certainly would have loved to see it in person and play with it prior to a purchase. Happy but not overly exited by the product.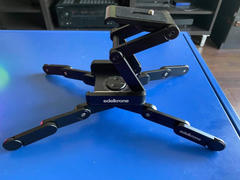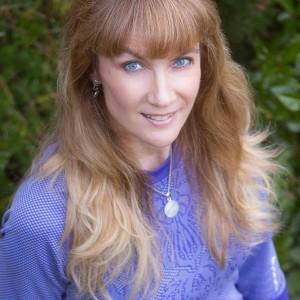 EB
05/03/2021
Erin B.

United States
Helps with stability but very fussy and frustrating to use
Once you get it solid and stable, it will help ensure that a top-heavy rig doesn't topple over. It's a lot of work getting it stable, though. Sometimes it will look stable but then wobbles to one side as soon as the weight shifts above it. I don't have a better solution for stabilizing my SliderONE v2, so I have to put up with this frustration.
04/23/2021
Ken S.

United States
StandOne works
This strange looking tripod base leggy thing really works. I like how you can widen the support to balance out what it's connected to. Great design, thanks.
12/13/2020
Carlos D.

United States
I was a bit skeptical
My first impression when I saw stand one was not the best, I thought it was too expensive to be just a base, but take advantage of Black Friday and buy it. I tell you that it is one of the best things I have bought, super stable even with positions of my camera that were impossible before, excellent product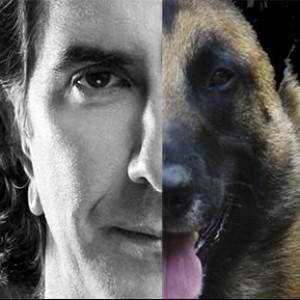 RC
11/16/2020
robert c.

United States
MUST HAVE!
super easy to use and very well built!!!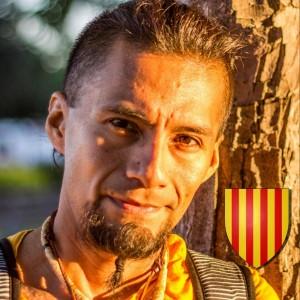 HA
09/23/2020
Henry A.

Canada
Excellent
I love this small tripod, it is practical and I can bring it anywhere. I used to do long expositions with my camera and an fisheye, the photos are wonderful. I love it!
05/26/2020
Joshua T.

Singapore
You get what you pay for
At first, I was skeptical whether it was worth the price. And I was wrong. This is probably the most well thought out, good quality product I've purchased for my kits. It also stores easier and compact. Comes well packed and included those nifty alan keys which had a very cool packing system as well. Overall, very pleased with my purchase and have no regrets at all!
04/21/2020
Marcus E.

United States
SliderPlus and HeadPlus
Bought bundle #18 to help me make better real estate videos. This has become one of the best purchases I've made. My videos are silky smooth now, and the shots I'm able to get are so much easier now. I definitely recommend this to anyone who wants to take their video work to the next level.
04/01/2020
Jeff J.

United States
stand one
Hi, I haven't really used it just yet. First thought was that it seems a little smaller than i thought. Thanks JJ
02/28/2020
Clifford D.

United States
Great Device
This device does exactly as described. It handles my SliderOnv2 and Camera with ease. Extremely happy with this purchase.
02/19/2020
Matthew Y.

United States
Flexible and fast
This is a must-have accessory for the Slider ONE. I just got back from a trip where i used it all over the place and it definitely gave me the flexibility i needed!
02/01/2020
Phil L.

United States
It works!
The StandOne provides a stable platform on irregular horizontal surfaces!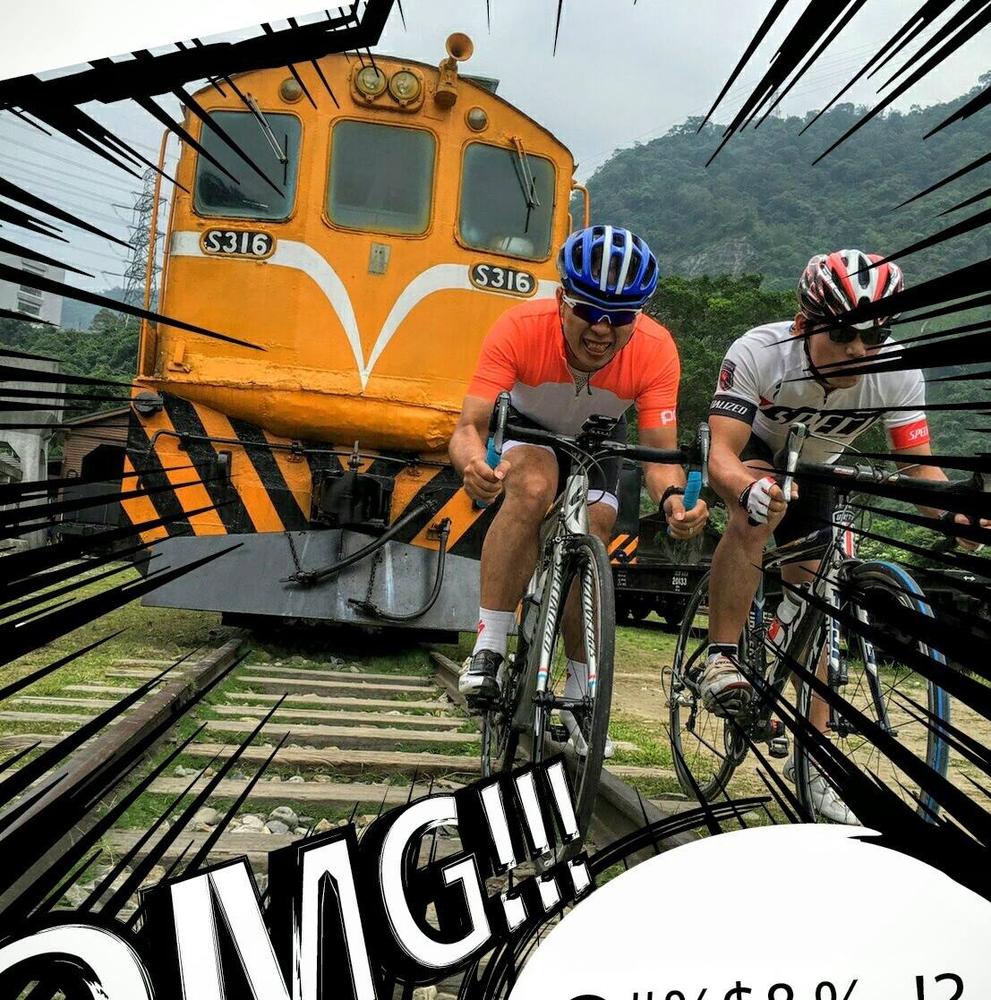 MR
01/07/2020
Meng R.

Taiwan
Good service and quick reply
Good service and quick reply
01/01/2020
hyunsik k.

South Korea
my little subject
It's so innovative. It doesn't even take up much space. Awesome.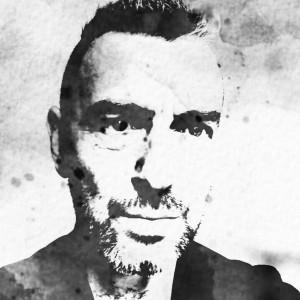 SG
10/14/2019
Simon G.

United States
QUALITY !!!
quality quality quality !!!